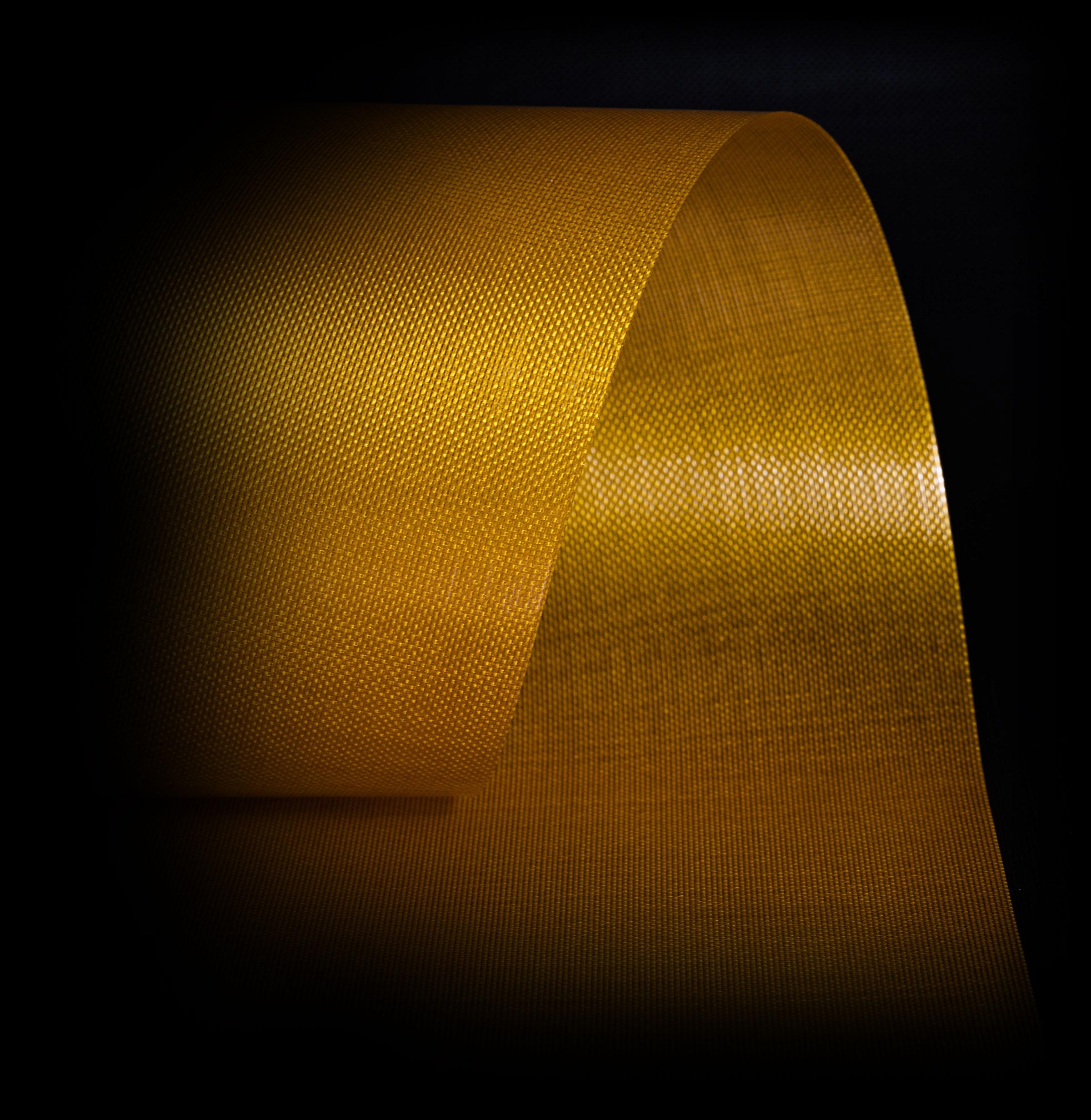 ALUULA® 5-STRUT LIGHT FRAME
LESS AIR RESISTANCE FOR MORE SPEED
XR Pro brings the stiffest existing airframe material, the Aluula. Achieving an even thinner leading edge and strut diameters compared to the XR8. A thinner diameter means less air resistance, translating to lightning-fast kite speed. Combined with the extremely stable 5-strut frame, the XR Pro allows hardly any deformation and reacts to every steering impulse, no matter how small. This not only makes it more direct and controllable, but also gives it outstanding stability in the high-end and more performance. Across all sizes, the XR Pro is ten percent lighter than the XR8. Properly used and reinforced, CORE's Aluula meets high standards and customer requirements in terms of durability and longevity.