CORE Demo Tour Information On TELEGRAM

Register now and never miss an event again!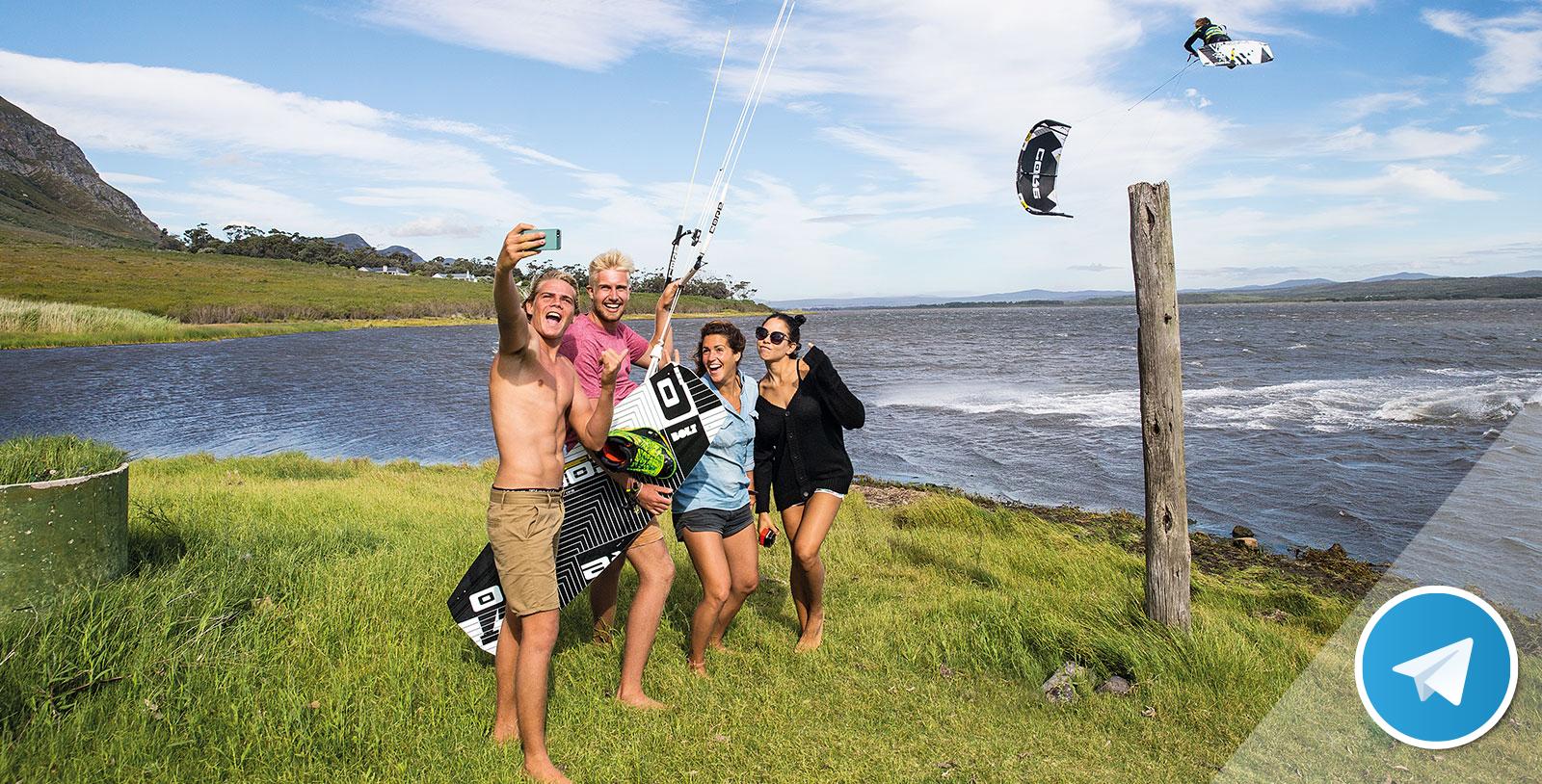 Subscribe to OUR channel and stay informed
Telegram-subscription FAQs
1. what happens to my data?
As a member of the Telegram community, only Telegram can see your personal data. CORE Kiteboarding has no access to your personal data. Telegram's detailed privacy policy is here.
2. WHICH COUNTRIES ARE PART OF THE Telegram EVENT NEWSLETTER?
The Telegram demo event newsletter is initially offered in selected countries.

3. How can I unsubscribe the Channel?
There are two ways to unsubscribe: Mute the channel by clicking on 'mute' at the bottom of the chat window. Or you can completely and permanently log out by leaving the channel.