CORE Pump 2.0 L/XL
The CORE Pump 2.0 is re-invented! Although our shiny new black pump features a longer barrel, ergonomic hand grips, a fatter hose and a redesigned base, its biggest innovation hides inside. Internal pump friction is virtually eliminated and our "Sand Guard" air filter prevents internal kite damage from sand inhalation. Although our kites do not need an adapter, we included one anyways for those "other" kites. Check out the innovations we built into this pump:

No strain pumping
Save your energy for the water. Innovative materials, seals and piston coatings have virtually created a frictionless pump. We even increased the diameter of the hose outlet to increase airflow and reduce pump strain.

Sand Guard
Sand belongs on the beach, not in your kite. So we built a foam air inlet filter into the handle. Why, you ask? To prevent sneaky sand from damaging your kite bladders and reducing pump efficiency.
Single to double stroke inflation switch
More pressure with the turn of a knob. The last few pumps are always the hardest with a 2 way pump. So we decided to give you the option to switch from traditional double stroke to single stroke pumping for the last bit of air.

digitally calibrated pressure gauge
Perfect pressure every time without guessing. The new digitally calibrated pressure gauge has a simple colour coded scale to make precise inflation a breeze.

Longer barrel, longer stroke for more air volume
We extended the barrel a few centimeters from the previous model to provide a more upright pumping posture. The additional length also increases pump volume with each stroke. Your back will thank you.

Ergonomic grips
Our longer, wider ergonomic grips make pumping a breeze. The grips contour to your palm and fingers so you can leverage your body weight without leaving marks.

Heavy duty pump tether with a nifty hook
Pumps are often neglected. So we built our new CORE Pump 2.0 to last. We even doubled the thickness of the tether and installed an oversized hook. Because we understand.
Price*
Pump 2.0 L
54,90 EUR
Pump 2.0 XL
59,90 EUR
*suggested retail price.

Pricing may vary.
---
Standard Loop
The small loop comes standard on the Sensor 3 and is designed for freeriders and freestylers who mostly ride hooked. The smaller loop size lowers the adjuster height, which benefits shorter riders. An elasticized chicken stick is easily manipulated to make hooking in faster. After hooking in, the chicken stick can be passed through the harness hook to avoid unintentional unhooking.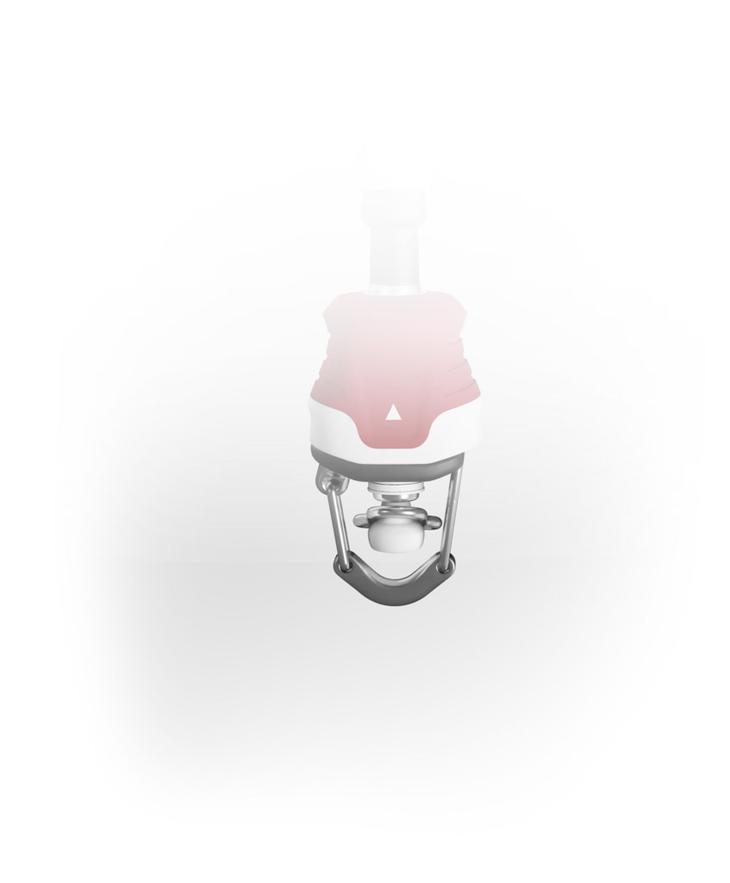 ROPE SLIDER
The Rope Slider loop is our recommended solution for wave and foil riders who use a rope harness. Its compact design brings the bar closer to the body and improves lateral movement without annoying harness slippage. To reduce friction and wear on the spreader bar rope, the metal surface of our loop is finely ground by hand. The Rope Slider is only intended for use with a sliding rope spreader bar. The safety ring can be attached in semi-suicide mode, so the leash's carabiner stays at the same level of the quick release and out of the way.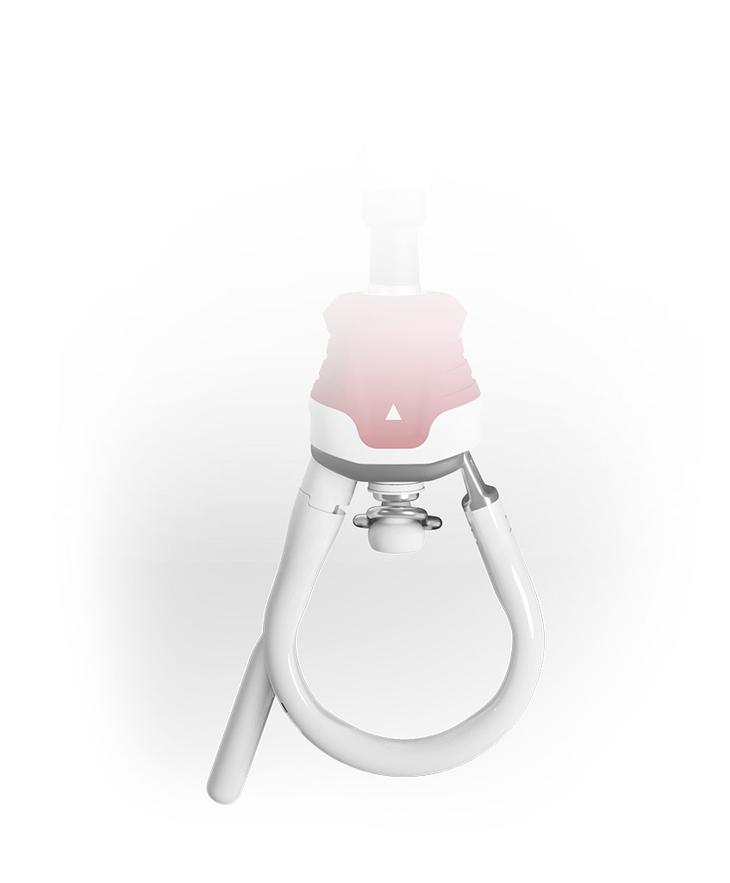 PRO LOOP
Radical wakestylers, freestylers, and unhooked kiters will prefer our largest available chickenloop. Its size makes unhooking and hooking back in easy and intuitive. Naturally, the distance to the trim adjuster increases, so you should keep that in mind. To prevent unintentional unhooking, use the chicken stick and when you don't need it, simply move it outside the loop where it won't get in the way.
Sensor 3 Loops
PRICE*
Sensor 3 & 3S Rope Slider
39,90 EUR
Sensor 3 & 3S Chickenloop, small
26,90 EUR
Sensor 3 & 3S Pro Chickenloop, large
34,90 EUR
*suggested retail price.

Pricing may vary.
---