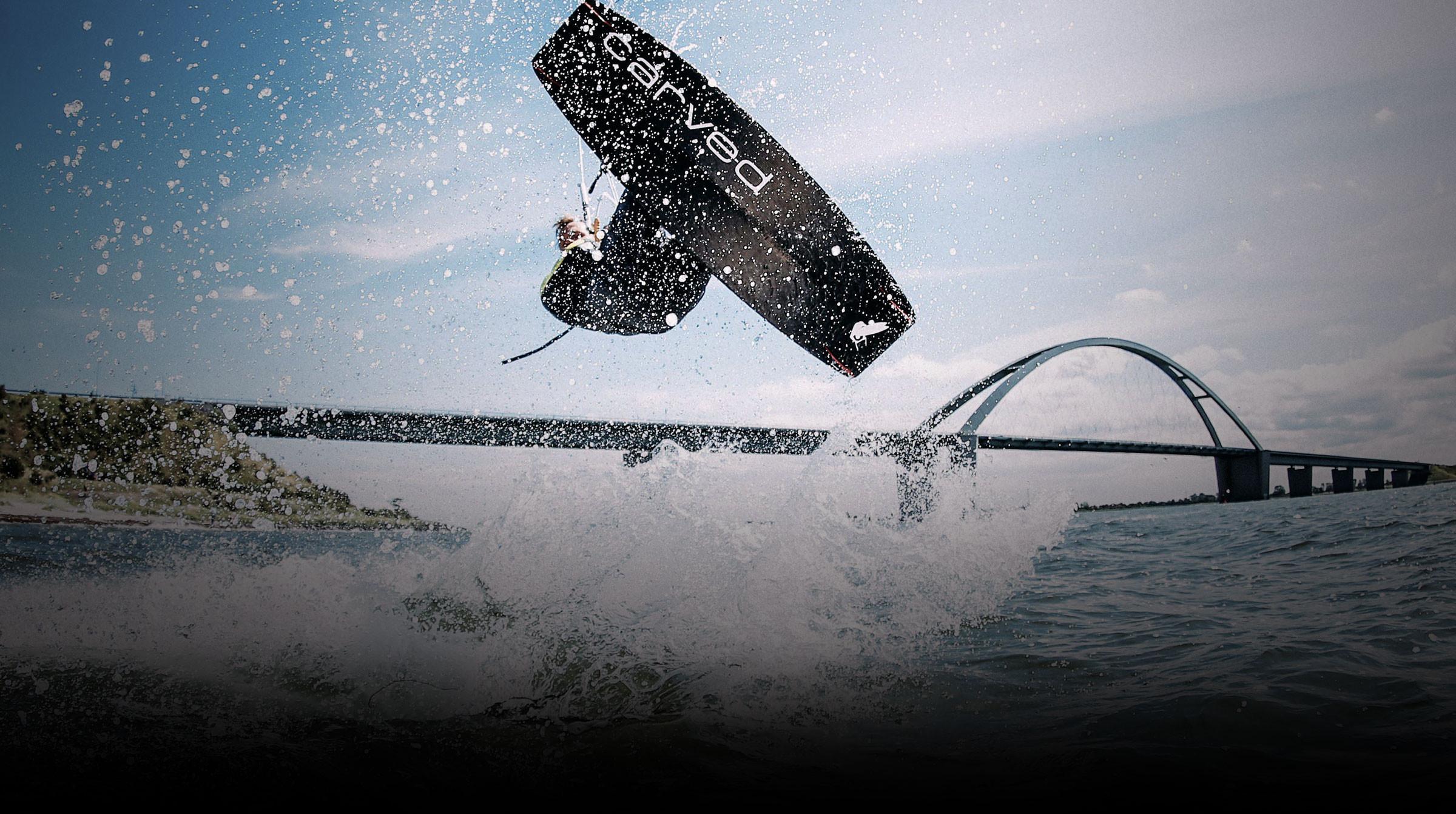 Mission and History
Those perfect
kiting moments
Those perfect kiting moments on the water drive us. There's nothing better than the feeling of harnessing nature's power.
Company founder, Bernie Hiss, instilled his passion for the sport into us, and it continues to this day. We live the dream every day.
We're all kiters and technophiles, so we're always looking for the latest advances to better our products.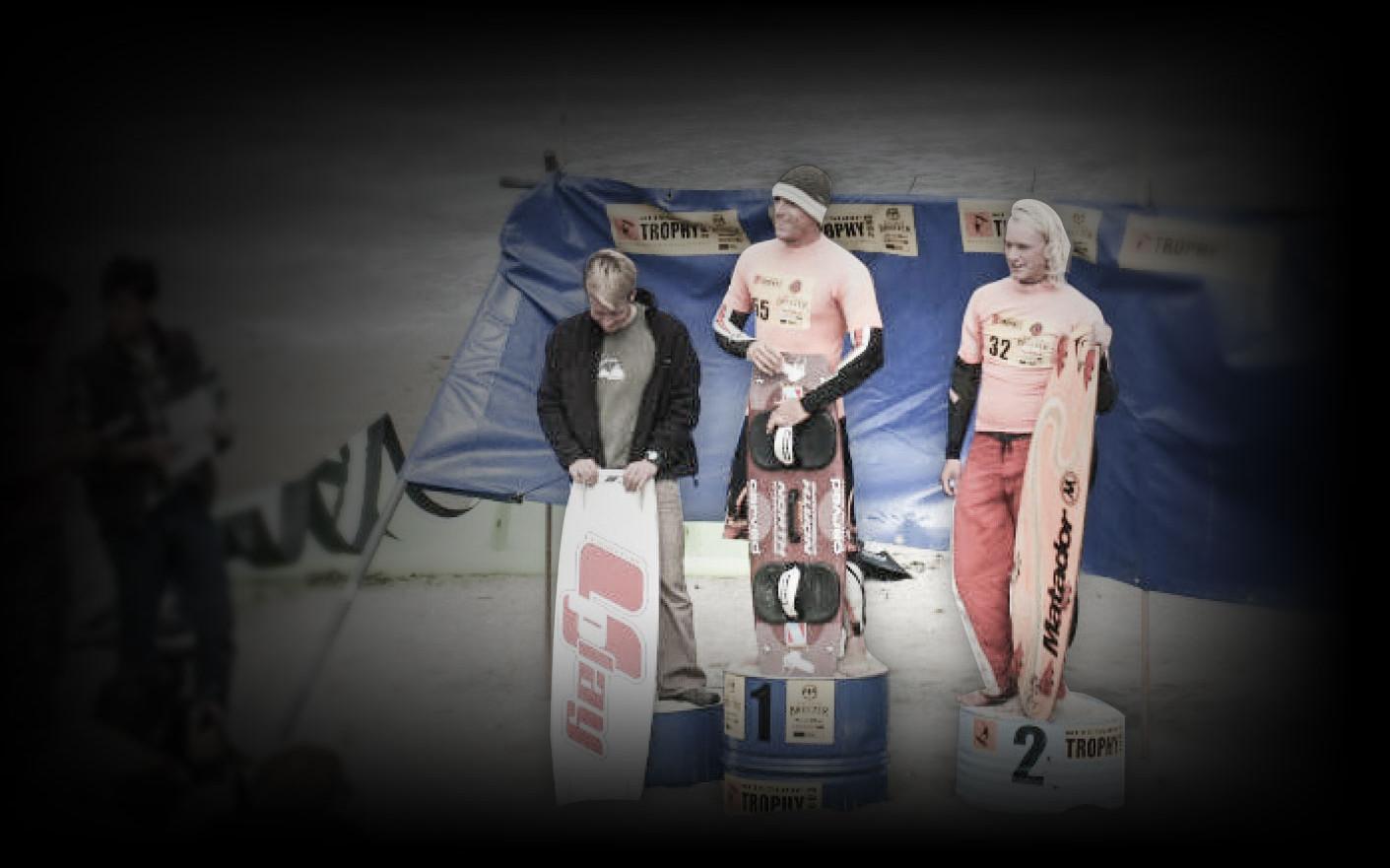 Standard-bearer.
There are good reasons our legendary Imperator carves buttery turns and performs like no other. Twenty years of continuous iterative development, 100% Cartan 2 carbon unibody construction and hand-shaped rails are some of the reasons that made this masterpiece a standard-bearer. This passion to be the best led to many podium finishes for Carved Customs team riders.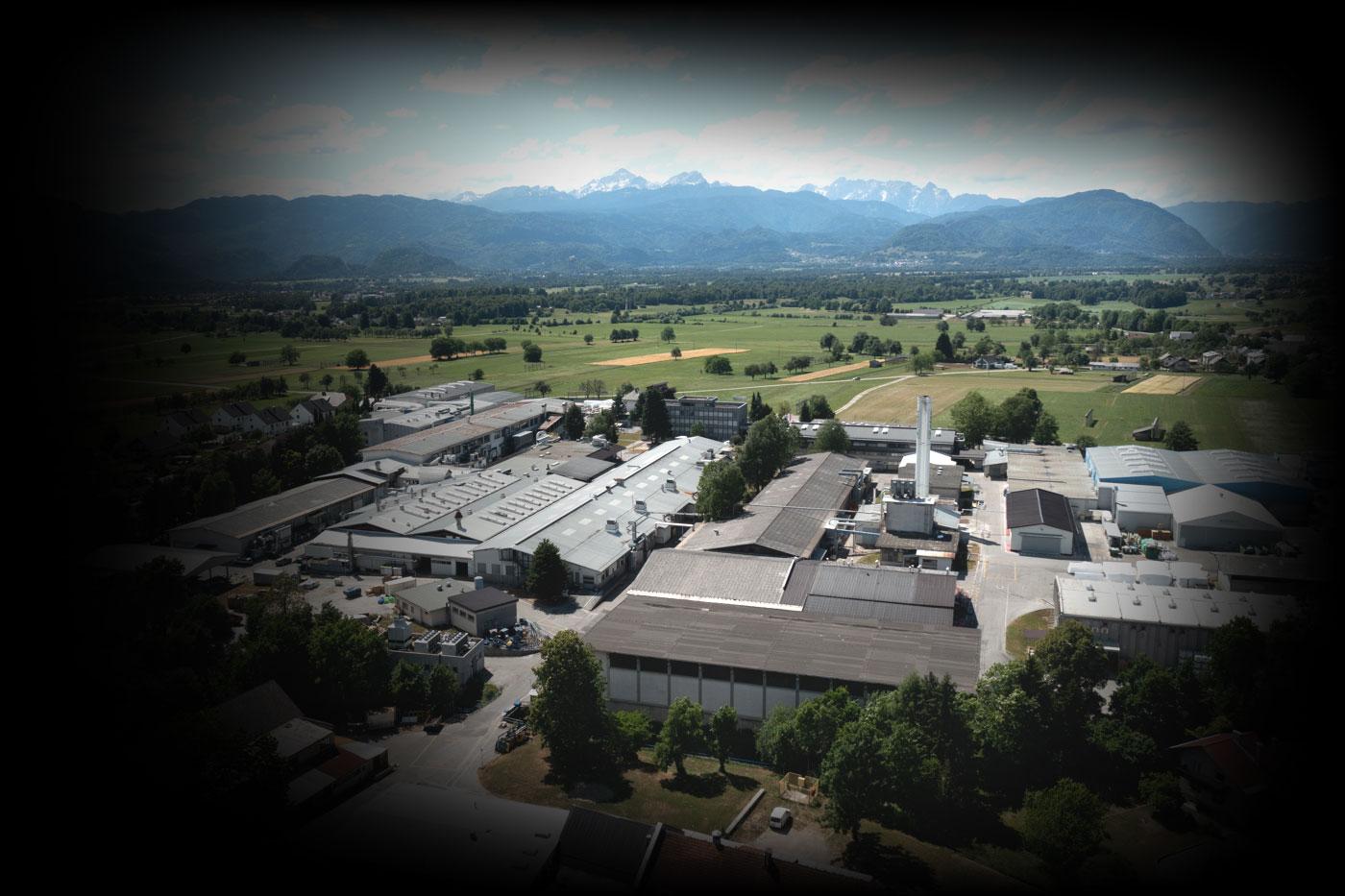 consistently delivering the highest standards
How did the Imperator achieve cult status? By consistently delivering the highest standards in quality, construction, innovation, and durability. With this in mind, we moved the Imperator fabrication to our sister company ELAN in 2019. Located in Slovenia, Elan is one of the most modern ski and yacht production facilities in Europe.
Pioneering spirit shapes global brand.
The success of CARVED led to the birth of another global brand, CORE Kiteboarding. Since 2007, premium kites, bars, boards, and foils have been sold under the growing CORE brand. We can't forget to mention Fehmarn's impact on our brands as one of the best kite spots in the world to test and develop kite equipment.